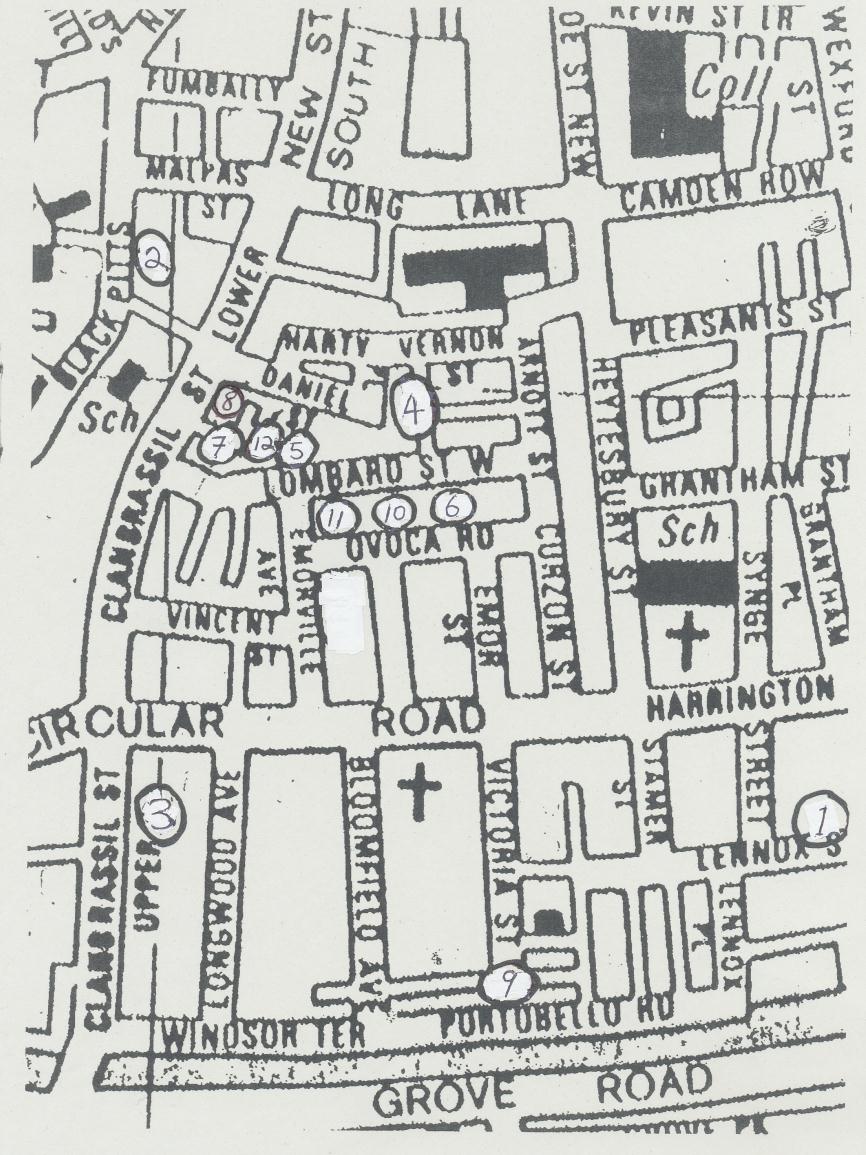 It's a single day, following the ordinary life of
Leopold Bloom
in Dublin...told over 18 chaotic episodes (or 265,000 words)...
in [
ULYSSES
] written by James Joyce in 1922.
I have yet to read it but respectfully, I know of it's existence.
I even own a beautiful hardback copy from 1946, which goes for $45-$100 on eBay every now and then.
(I found mine for...$2 at a local second-hand bookstore)
Included in the forward, is a copy of the district court decision to lift the ban on the book in
December 1933
.
Ban?
Yes, it was seen as
"pornographic,"
written for the purpose of
"exploiting obscenity."
This made it illegal to own in the United States for over ten years. Gem from the decision:
"Each word of the book contributes like a bit of mosaic to the detail of the picture which Joyce is seeking to construct for his readers."
(John M.

Woolsey

)
As much as I like the idea of people
smuggling books
across borders because they aren't "allowed" to read them. I do not agree
WITH
the need to do so, i.e., if it's offensive to you--don't read it.
One of my favorite sites allows you to search for words in the text:
RIGHT HERE
They let you search the text of several works, not just James Joyce. This comes in handy when you know you know a quote but can't remember WHERE it appears (I have this problem with Shakespeare).
What I do know well is the last episode in which we hear/read Molly Bloom's internal monologue ending with beautiful words and feelings:
"...I was a Flower of the mountain yes when I put the rose in my hair like the Andalusian girls used or shall I wear a red yes and how he kissed me under the Moorish wall and I thought well as well him as another and then I asked him with my eyes to ask again yes and then he asked me would I yes to say yes my mountain flower and first I put my arms around him yes and drew him down to me so he could feel my breasts all perfume yes and his heart was going like mad and yes I said yes I will Yes. "
~~J